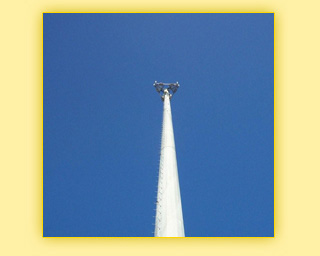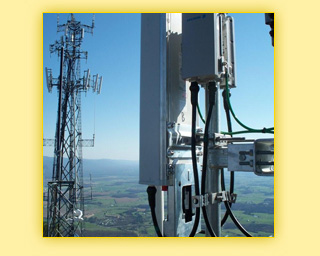 7044 Trottinridge Road
Skipwith, Virginia 23968
Phone: (434) 372-3522
Wagstaff Construction Services, Inc. delivers quality and satisfaction to each of our clients. We have successfully completed countless turnkey projects and an abundance of co-locates and tower erection sites for some of the industry leaders. These clients count on us for completion of some of the following:
Rawlands
Co-Locates
Rooftops
Water Towers
Stealth Sites
Tower Structural Mapping
Line Sweeping
Painting
Telecommunications facilities construction
Maintenance and storm repair
Turnkey projects and repairs
Troubleshooting lines, antennas and lighting systems
Microwave installation and path alignment
Civil Work
Installation of grounding systems
Night work
Gin Pole work
GSM UMTS upgrades
Our company has been a member of NATE (National Association of Tower Erectors) since 1996. Our employees are all trained to complete work for our customers in professional, timely and efficient manner. In addition, we have employees who are trained and certified in anritsu Wiltron Site Master (Sweep Testing), RFS, Andrew, and Commscope. All of our tower climbers are Comtrain certified.