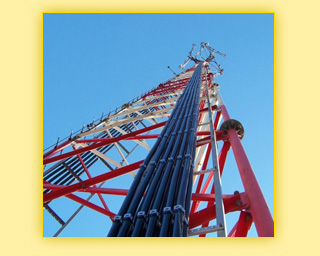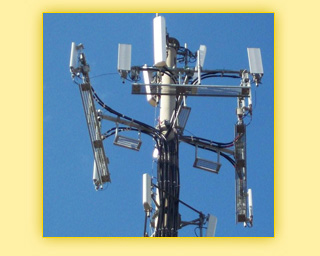 7044 Trottinridge Road
Skipwith, Virginia 23968
Phone: (434) 372-3522
Since 1986, when Wagstaff Construction Services, Inc. was founded by Norman D. Wagstaff, our company has taken pride in the quality and completion of sites in a timely manner. Wagstaff Construction Services, Inc. has been in business for over two decades and our management team has over 100 years combined experience in the communications industry.

We first began building foundations for future communication tower sites. Over time, WCSI began to install grounding, equipment buildings, line and antenna installation, and microwave path alignment. Eventually, WCSI became a leader in communication tower construction by offering turn key projects ranging from site civils to tower erection with line and antenna installs and sweep testing.

Today, Wagstaff Construction Services, Inc. is equipped to handle all of our customers needs in the rapidly expanding communications industry.